Our Physicians


Dr. Shawn M. Meyer, BA, DC, CCN, PMMTP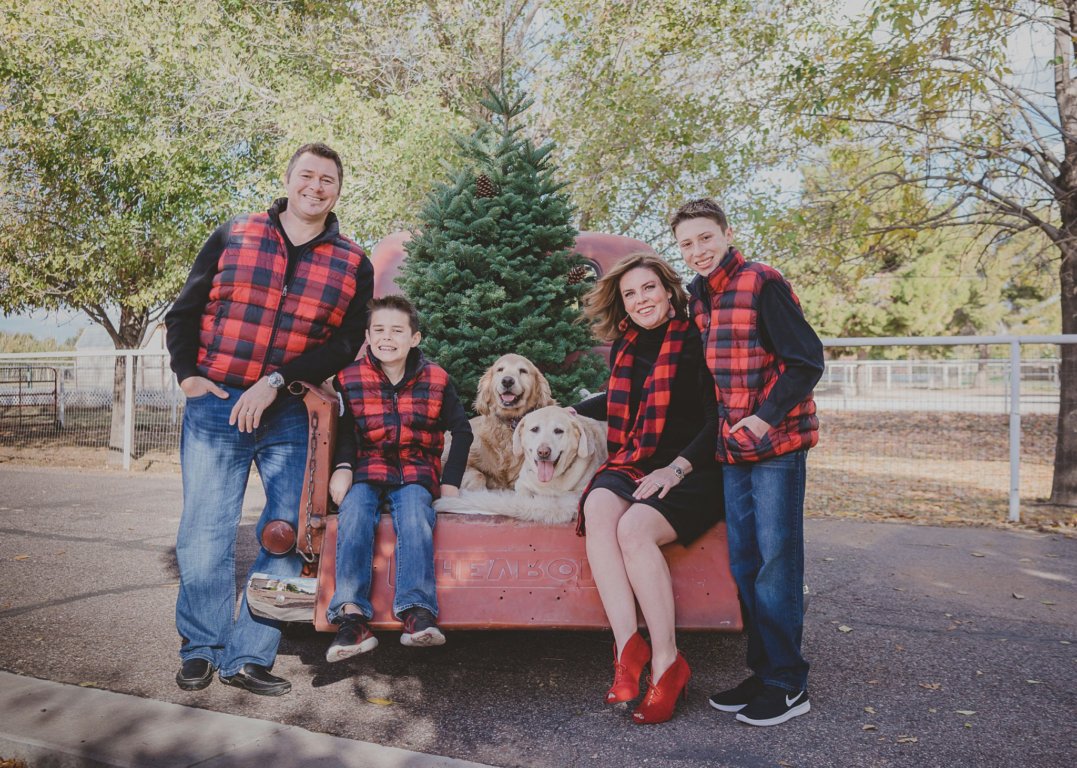 Dr. Meyer has multiple practice locations, including locations inside the Village Healthclubs for the past 12 years. Dr. Meyer utilizes chiropractic care, as well as physical medicine modalities and therapeutic procedures, to help the community recover from a multitude of spinal, extremity and sports related injuries. In addition, Dr. Meyer is also board certified clinical nutritionist and functional medicine practitioner, which allows for natural management of many different health issues with or without the use of traditional western medical care.
Dr. Meyer received his Doctor of Chiropractic degree, Magna Cum Laude in 2000 at Palmer College of Chiropractic, Davenport, Iowa, while concurrently taking Physical Therapy classes to become board-eligible to sit the National Board Exam, allowing for dual licensure. He passed the National Board Exam for Physical Therapy in 1999 prior to receiving his doctorate. During graduate study, he also went on a mission trip to Bolivia and Peru, providing healthcare to hundreds of people in various regions. Prior to graduate study, Dr. Meyer received his bachelor's degree Cum Laude in Biology from the University of Iowa in Iowa City, IA. Dr. Meyer has spent pre and postgraduate hours studying sports related injuries, extremity injuries and rehabilitation. He has also did his internship in pediatrics, studying conditions such as youth-related sports injuries and athletic performance, colic, ear infections and asthma. He also is trained to care for spinal and disc injuries, as well as nerve disorders, spending extra time analyzing x-ray and MRI studies and continues to take post-graduate classes in those areas. Dr. Meyer was board certified in clinical nutrition and functional medicine by the IAACN in 2004 and continues to take post graduate education and seminars.
Dr. Meyer, and his wife Dani, have 2 boys (Ty-17 and Grant-14) as well as 2 retrievers (Marley and Maggie). In his free time, Dr. Meyer enjoys a variety of outdoor activities with his friends and family, including golfing, motorcycling, snowboarding, snowmobiling and fishing, especially in the White Mountains of northern Arizona. They also enjoy relaxing in Cabo San Lucas as well as wine trips to the vineyards of Napa, CA.
---
Dr. Robert Cox, DC, PMMTP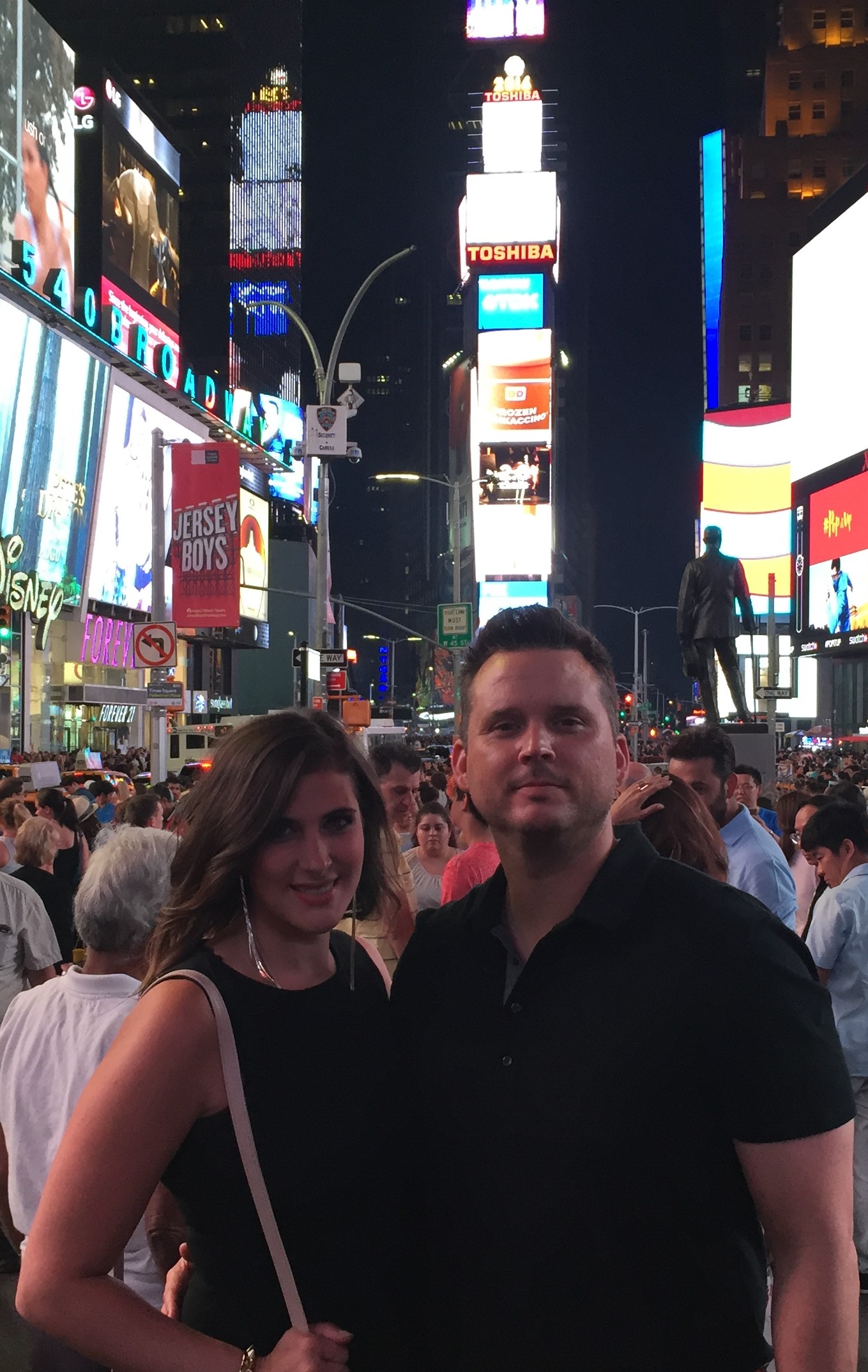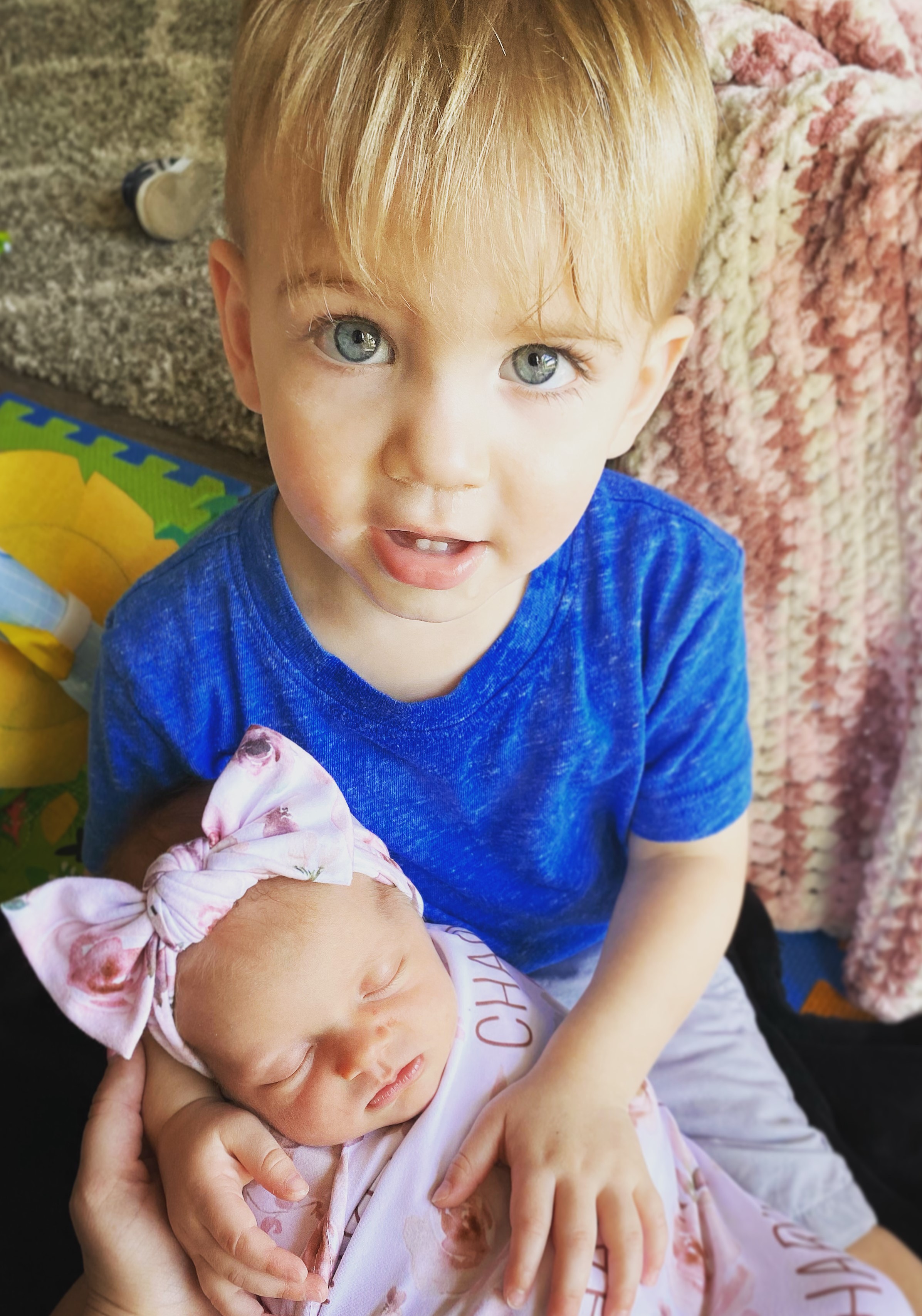 Dr. Cox is originally from Chicago, IL. Dr. Cox currently services the North Scottsdale area with our office inside of the Village Healthclub at DC Ranch. Most recently, before taking over the DC Ranch location, he spent five years practicing in New York City where he used a Sports Chiropractic and Functional Medicine approach with athletes ranging from professional to youth. Dr. Cox attended Northern Illinois University where he studied business and health sciences before attending Parker University for his Chiropractic degree. He obtained a Bachelor's of Science for both Health and Wellness and Human Anatomy, and is also licensed in Physiotherapy and Fluoroscopy. While in Chiropractic school, Dr. Cox studied abroad working at the Olympic center in Bogota, Colombia. There he treated world class athletes of all ages while improving his Spanish speaking skills.
Post graduation, Dr. Cox has had a focus on Functional Medicine study. He has received certifications from Bridgeport University in the following areas: Mastering Functional Blood Chemistry, Mastering the Thyroid, and Mastering Brain Chemistry.
He is currently working towards his two year diplomat in Sports Chiropractic and averages 40+ hours of continuing education a year in both functional medicine and musculoskeletal disciplines.
Dr. Cox recently welcomed his second child, Charlotte Rose, and also has a 2 year old son named Connor with his beautiful wife Lynsey.
"Chiropractic and functional medicine have always appealed to me because they focus on getting to the root of the problem instead of just focusing on symptom based care."